PRECIMETAL
International Paris Air Show.
Athena, le mag scientifique / Janvier – février 2019 / n°340
Auteur : Jean-ClaudeQuintart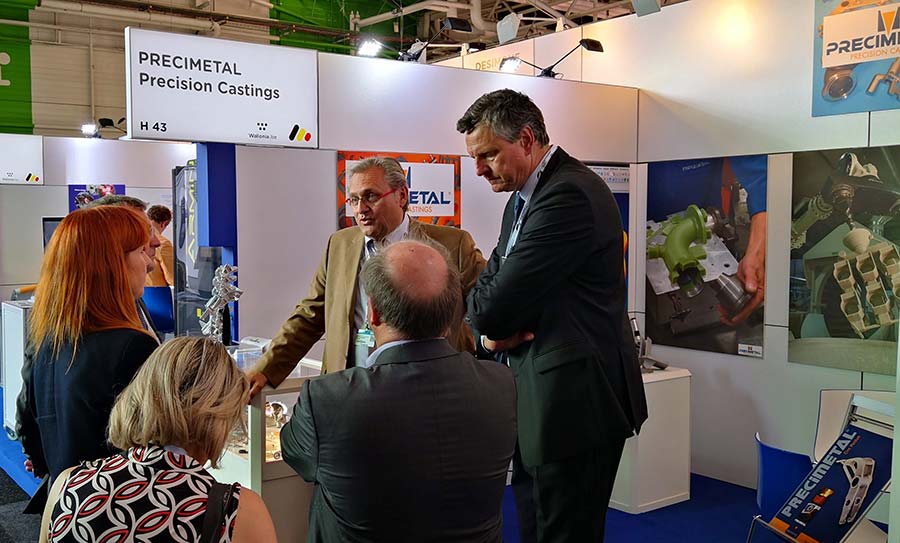 From the 17th to the 23rd of June, Précimétal was present on the Belgian aeronautics booth in Hall 2B of the show which was held, as every two year, at the Bourget airport (Seine St Denis, France).
This show was a real success and our delegates on site had the opportunity to meet many customers and decision-makers from the aviation world.
The very large booth and the chalet at the edge of the runway, which hosted the Belgian exhibitors, mainly from Wallonia, are excellent communication tools for the promotion of large and small companies. These gathering spaces, meeting rooms at disposal and the possibility to receive their prestigious clients in best conditions.